Operating a business oftentimes pulls leadership's focus away from their "greater-good" goals and they find themselves mired in the trenches of daily operations. JJ BizWorks is the solution to help get time back.
As a trusted partner, JJ BizWorks can effectively and efficiently help to manage your Human Resources, Organizational Development, Business Operations, Marketing, Accounting & Bookkeeping, Quickbooks, Cash Flow Management, and Strategic Business Planning. At JJBizWorks we are committed to helping your company run smoothly.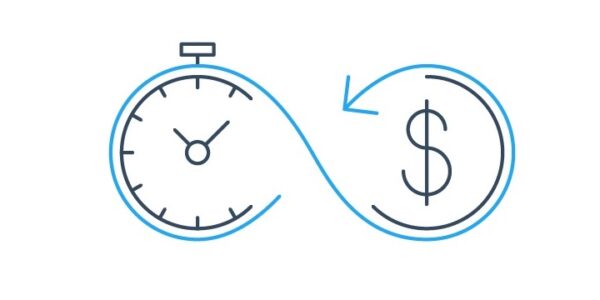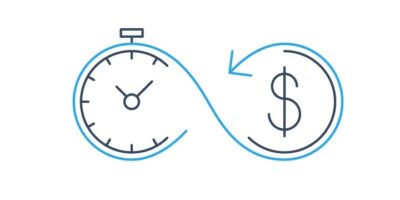 JJ BizWorks is the culmination of two lifelong friends who also have been business partners for over 20 years. Each partner's business has a specialty and when these two businesses combine they are JJ BizWorks.  The coalition of the two sister businesses, WithEzz and JB Consulting Systems, collectively provides a solution-focused approach to help streamline your day-to-day business operations — saving you both time and money.
WithEzz brings a wealth of financial expertise as a trusted advisor that client's value. WithEzz provides high-level Accounting and Business Management Consultation with routine Bookkeeping Maintenance. For over 15 years, they have helped businesses streamline and simplify their financial processes WithEzz. Visit: https://withezz.com/
As a boutique full-service human resource, business, and marketing firm JB Consulting Systems puts your business relationships at the heart of all that they do. JB Consulting Systems provides a variety of consulting services tailored to fit your company's individual and specific needs. They are with you every step of the way.  Visit: https://jbconsultingsystems.com/