Service Options
We offer 4 Service Options to help your Business Succeed
JJBizWorks has the skills to assist you with all your business needs.
At JJBizWorks we are committed to helping your company's operations run smoothly. While you are working with clients or developing the next great product, we'll make sure that your human resource and accounting needs are handled. We Specialize in: Human Resources, Bookkeeping/Accounting, Organizational Development, Cash Flow Management, Strategic Business Planning, Operations, QuickBooks, Online Presence.
Our Team
Meet our highly experienced team ready to assist you with operations.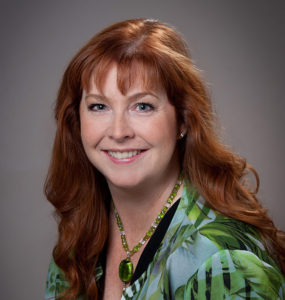 Juli Bacon
With over two decades of Human Resources and Business experience, Juli has developed both a strategic and practical approach to HR that takes her into nearly every aspect of business.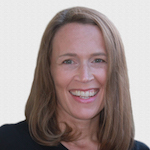 Jill Jurvakainen
Jill Jurvakainen is the sole owner of WithEzz, as well as a partner in her joint venture, JJ BizWorks. Jill found her interest in bookkeeping and accounting even before venturing off into it as a career and beginning her own business in 2004.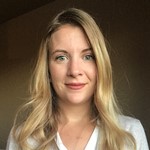 Nellie Ledbetter
After receiving both her undergraduate degree in Accounting and her Master's of Professional Accountancy degree, Nellie has worked as an Audit Senior in public accounting. In the last year, Nellie has brought this specialized audit expertise to the JJ BizWorks team.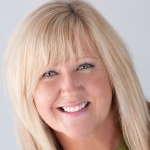 Katie Kay
Katie Kay specializes in social media training, marketing strategy and implementation, website analysis and maintenance, blog management, email marketing campaigns, local search improvement and general online presence assessment and optimization.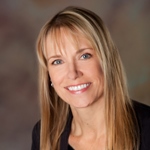 Jackie Ross
With over two decades of experience in diverse industries including Real Estate Services, Telecommunications, Broadband Wireless, IT Staffing and Consulting, Marketing and Promotions, Jackie can provide organizational guidance for your staff.
Tara Niemela
As an experienced general office administrator in Municipal Government and a bookkeeper for a variety of industries, Tara efficiently manages business operations.